Hi, I'm Marcos Soares
Software Engineering Manager, enthusiastic about software development, new technologies, Cloud Computing / AWS, Infrastructure Security, Agile, Artificial Intelligence, Machine Learning, Economics, Finance and Investments.
---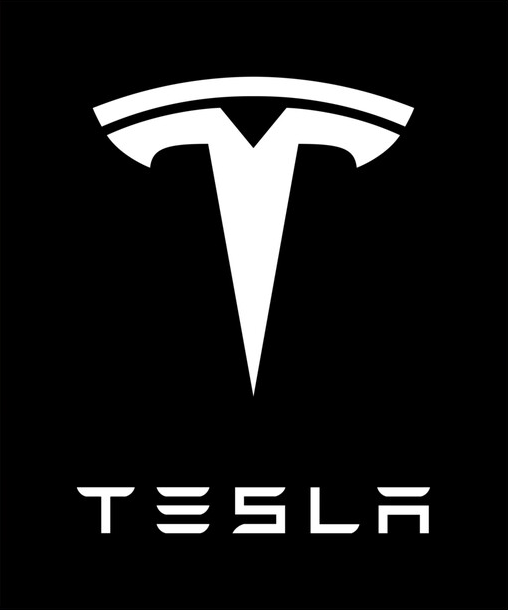 ---
Summary
14+ years of experience on highly scalable, reliable and available solutions
B.Sc. in Information Systems and Postgraduate in Design and Systems Development
Multiple certifications in Agile, Cloud Computing using Amazon Web Services (AWS) and Microsoft Technologies
Absolute passionate on providing training, presenting, teaching and interacting with team members
Tech-savvy, self-taught professional which learns completely new technologies in a heartbeat
Industry experience
E-Commerce B2C/B2B, Accounting, Sales, Finance, Investments, Investor Relations, Taxes, Retail, Telecommunications, Health and Automotive industry.
Certifications
Details: marcos-soares-slipmp-certifications.pdf
---
Please visit my LinkedIn for a complete updated profile.
---
Latest blog posts
Learning Go – Structs, Methods & Interfaces

It's been a while since I posted here. But I've been working hard on my YouTube channel, creating content weekly. I've noticed an increase in confidence while making these videos, adding my opinion and tips along the way. Videos are …

Read more

Learning Go by example – Constants, For, If-Else & Switch

Hey everyone, Today I've uploaded a new video, a contribution towards our Learning Go journey. It was covered Constants, For, If-Else and Switch Statements. Enjoy!

YouTube – A new Software development channel

What a Journey has it been being working on this wonderful industry of Software Engineering. I've shared content multiple times, through this blog, countless time through Lunch n' Learn sessions at all companies I've worked. Hosted session at my house …

Read more